Especializados y altamente eficaces, los sueros de Clinique tienen el poder para cambiar el futuro de tu piel.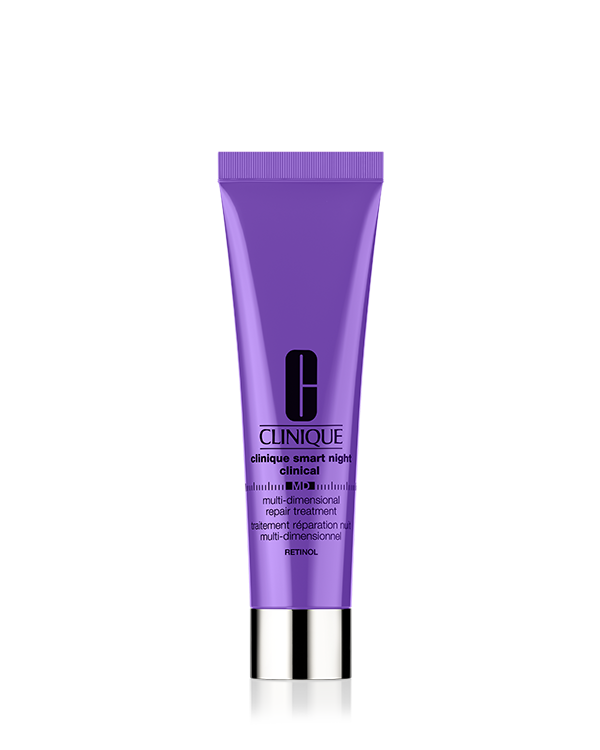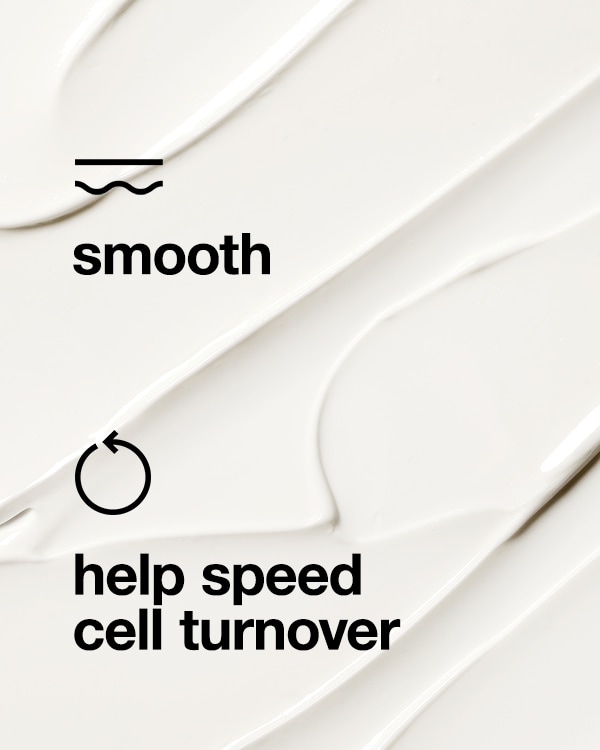 Clinique Smart Night™ Clinical MD Multi-Dimensional Repair Treatment Retinol
Tratamiento de noche reparador que estimula el proceso antiedad con retinol y una hidratación reconfortante.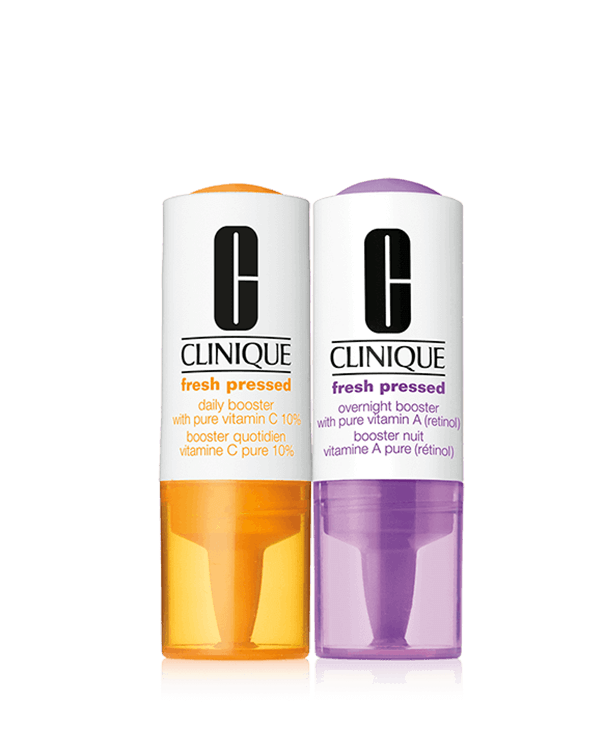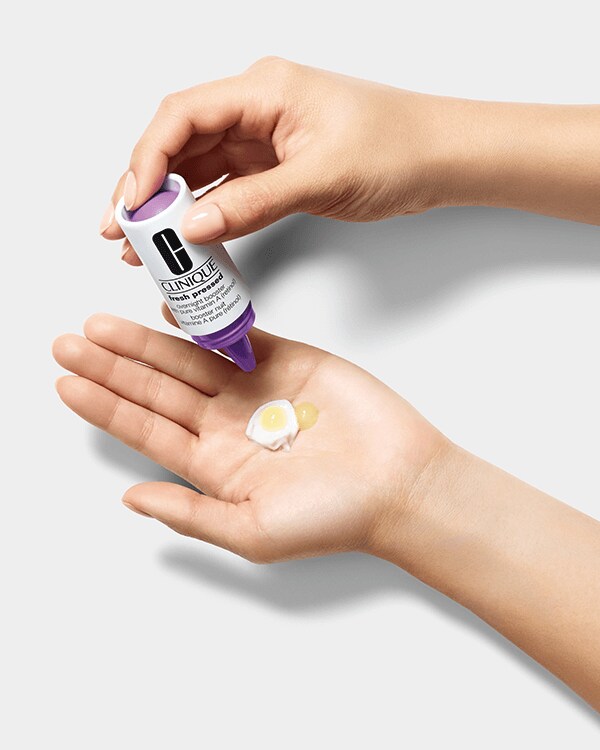 Clinique Fresh Pressed Clinical™ Daily and Overnight Boosters With Pure Vitamins C 10% + A (Retinol)
Nuestros potenciadores antiedad de día y noche más frescos y poderosos.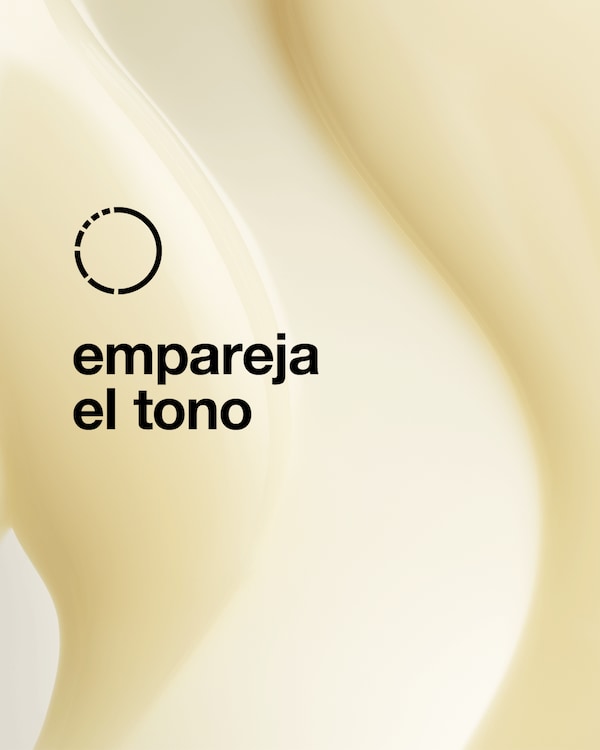 Even Better Clinical™ Radical Dark Spot Corrector + Interrupter
Nuestro suero ayuda a reducir manchas oscuras, cicatrices por acné y la decoloración, unificando y calmando la irritación de la piel.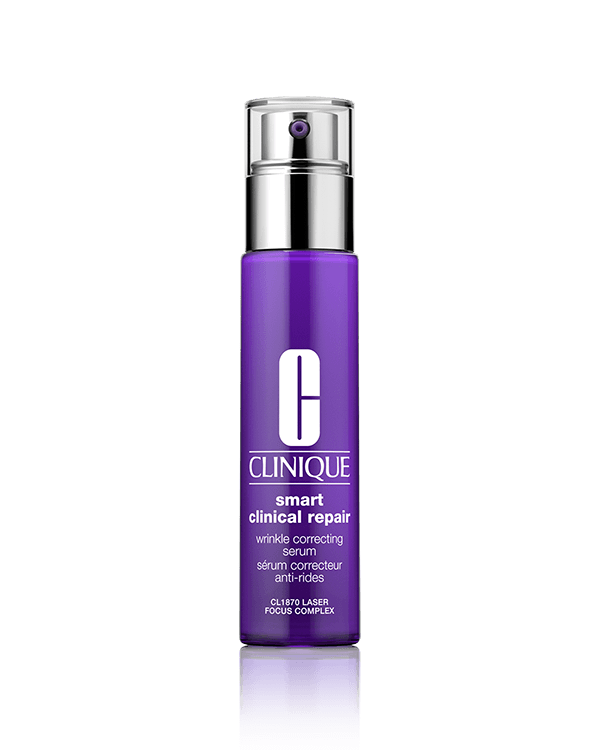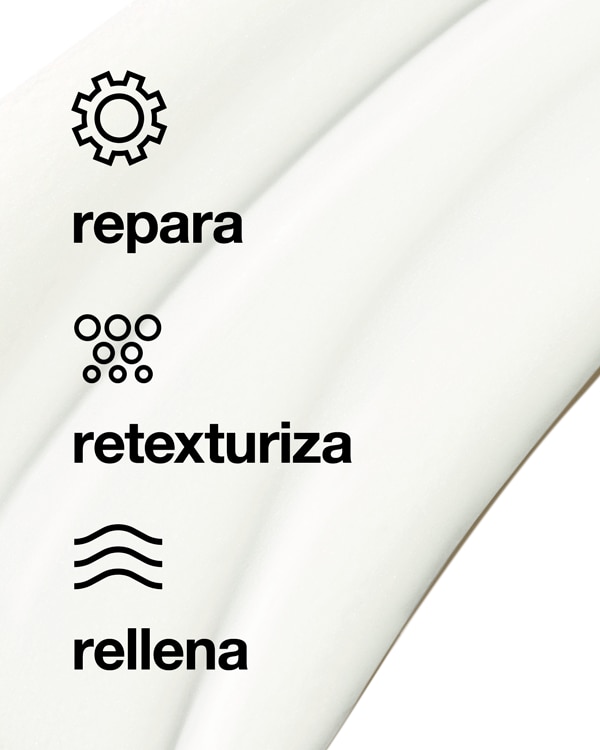 Clinique Smart Clinical Repair Wrinkle Correcting Serum
Un sérum antiarrugas de triple acción y tan eficaz como un tratamiento láser.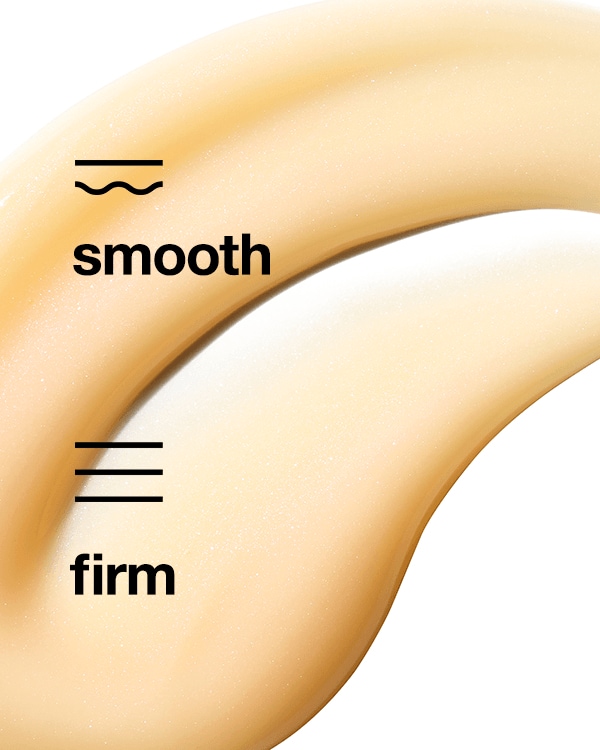 Clinique Smart Custom-Repair Serum
Otorga reparación personalizada para el daño que ves y para el que aún no puedes ver.