Irritación y enrojecimiento
Nuestro sistema reconfortante proporciona el cuidado que necesita la piel propensa al enrojecimiento.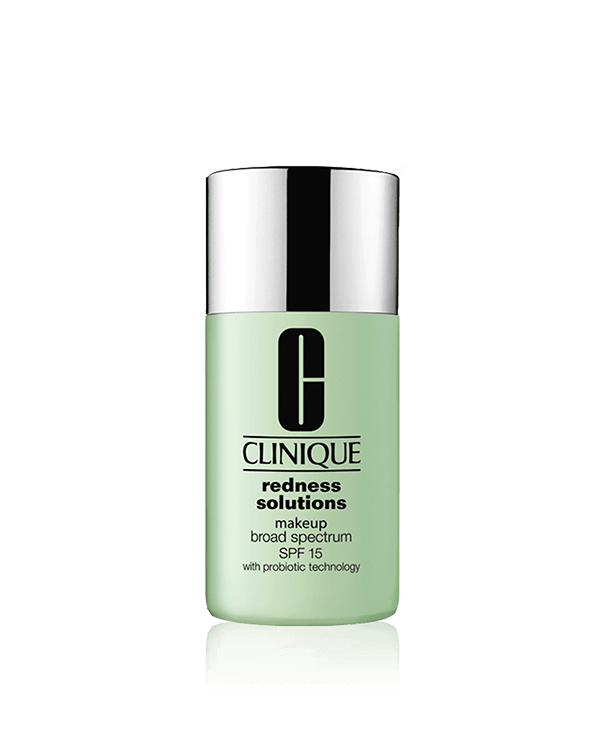 Redness Solutions Makeup SPF 15
Soothing oil-free makeup treats and covers redness with a naturally pretty touch.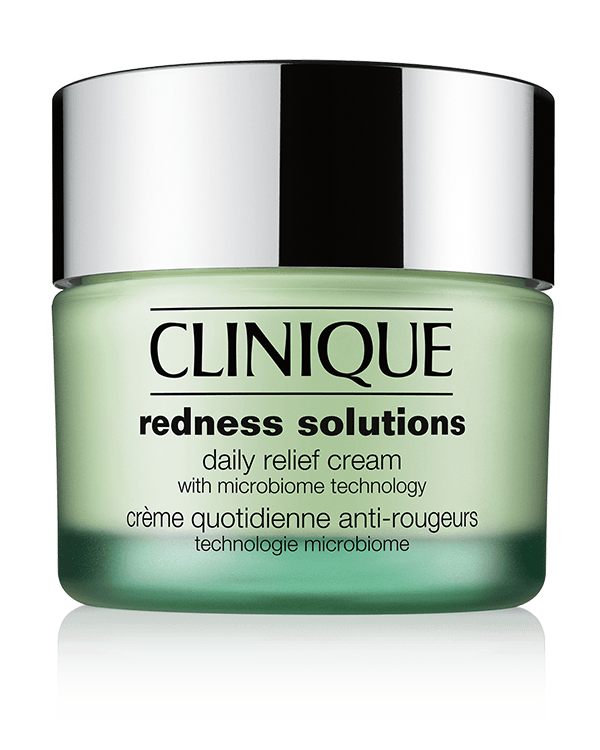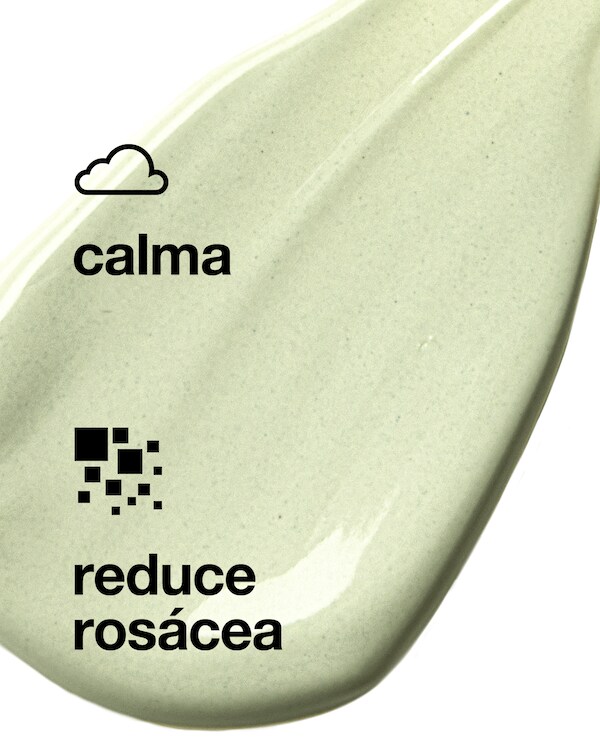 Redness Solutions Daily Relief Cream
Alivia y disminuye el enrojecimiento visible. Libre de aceite.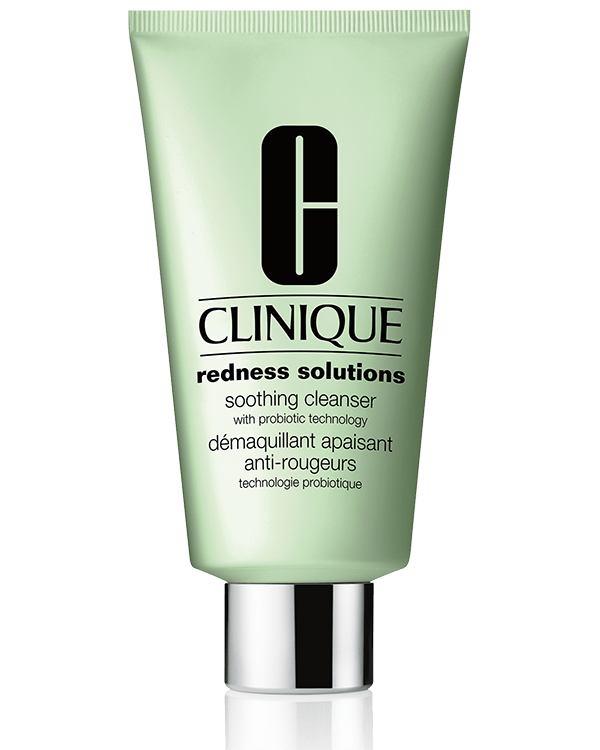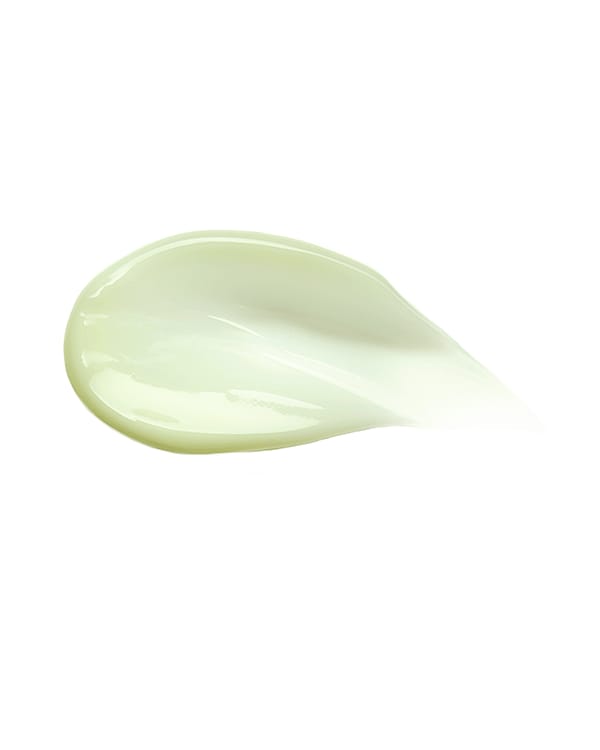 Redness Solutions Soothing Cleanser
El limpiador en crema que no reseca, es el primer paso en nuestro Redness Solutions Regimen.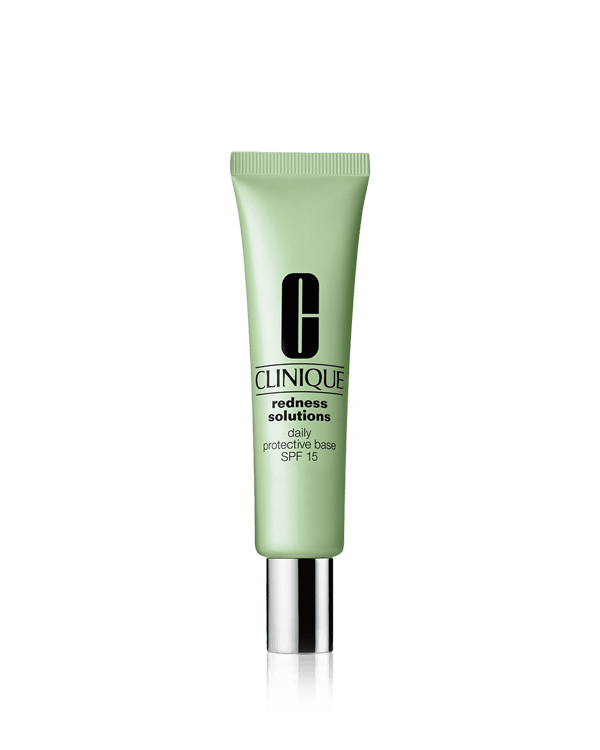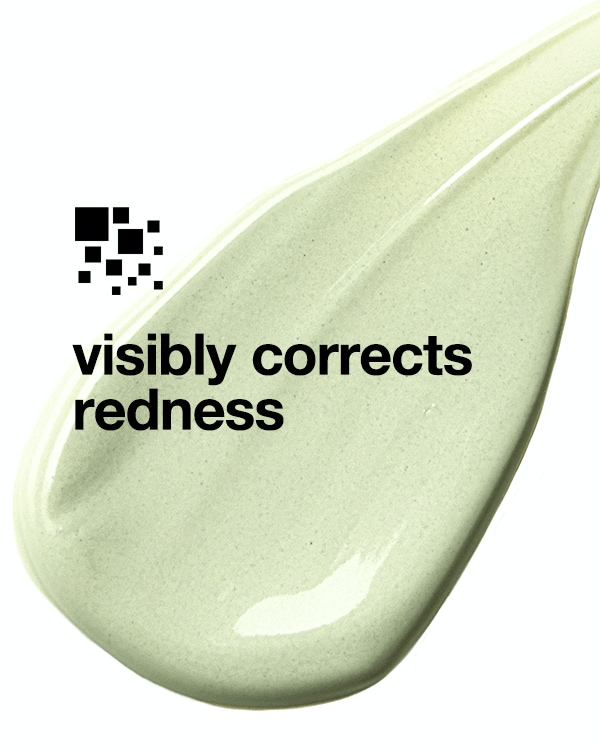 Redness Solutions Daily Protective Base SPF 15
Protección UVA/UVB extra suave para pieles con enrojecimiento. Primer (prebase) para maquillaje, libre de aceite, con tinte correctivo.