Exuberantes colores para labios, llenos de ingredientes buenos para la piel - y ni una pizca de fragancia.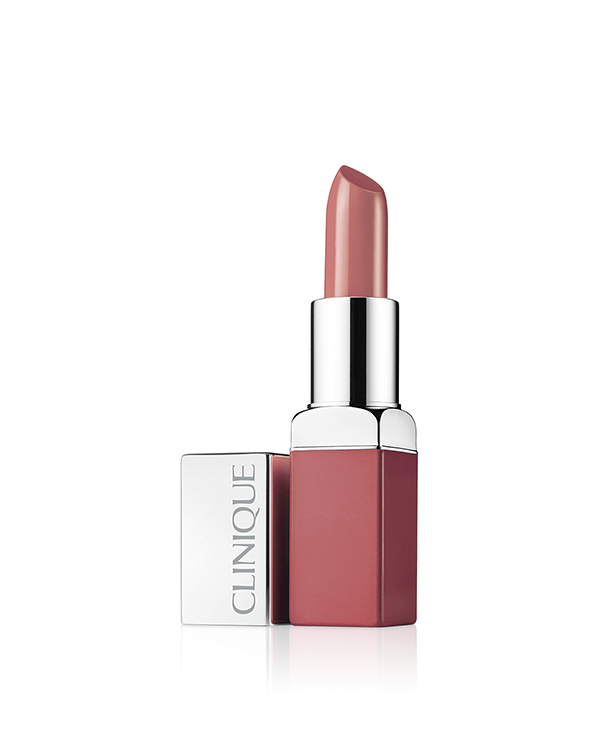 Clinique Pop™ Lip Colour + Primer
Color intenso e hidratación en un solo producto que mantiene los labios confortables e hidratados.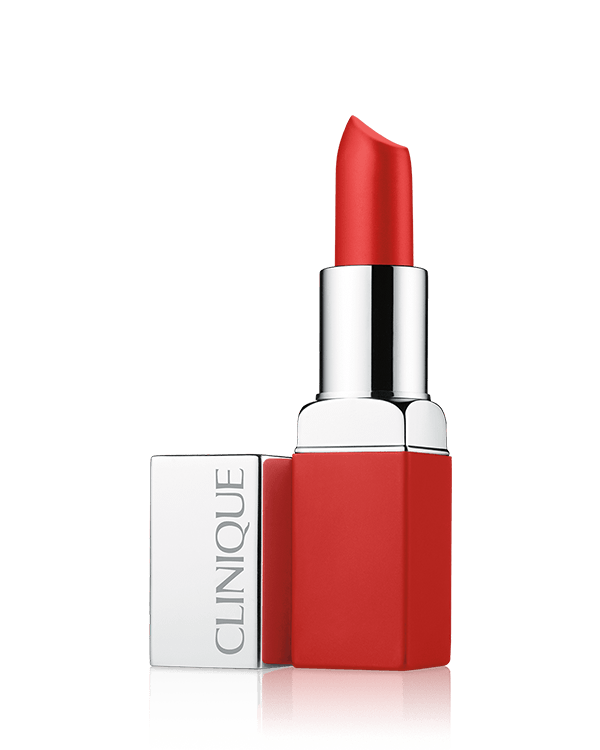 Clinique Pop™ Matte Lip Colour + Primer
A dramatic pop of matte colour + primer in one, full-coverage coat.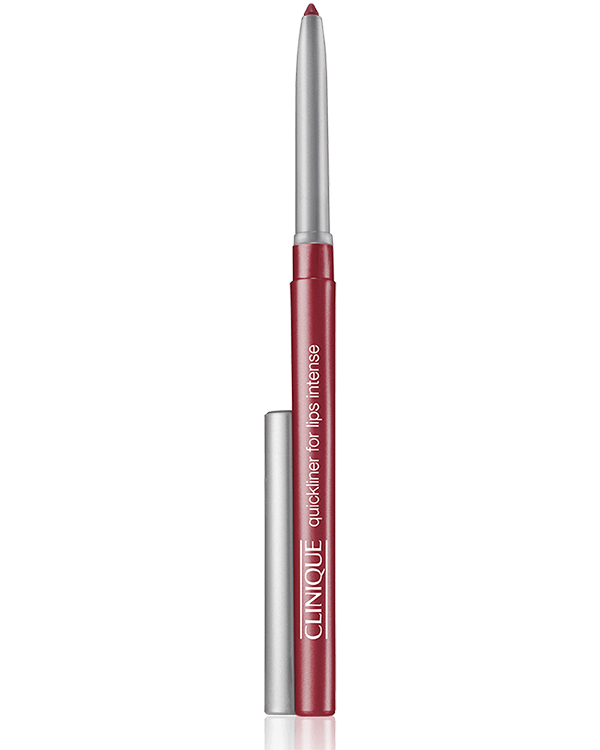 Quickliner For Lips Intense
El delineador de labios más vendido de Clinique, ahora en una fórmula rica en pigmentos.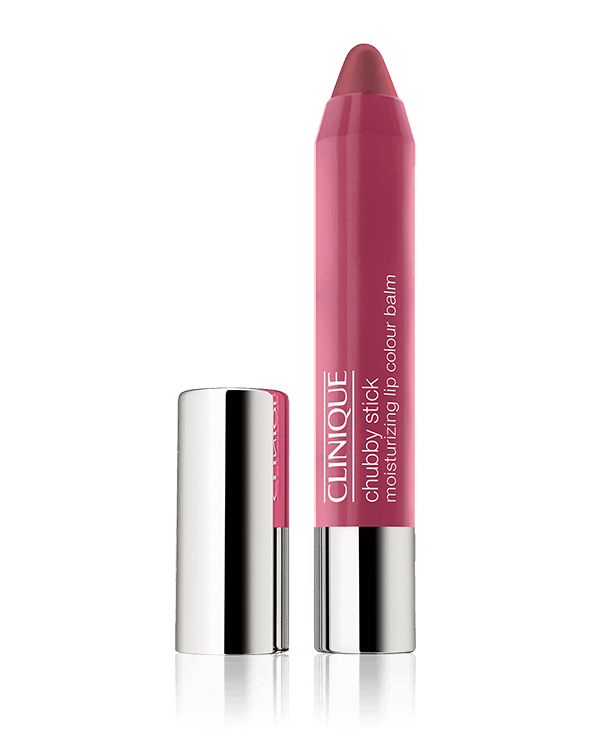 Chubby Stick Moisturizing Lip Colour Balm
No mirror required. A brilliant range of mistake-proof shades to mix and layer.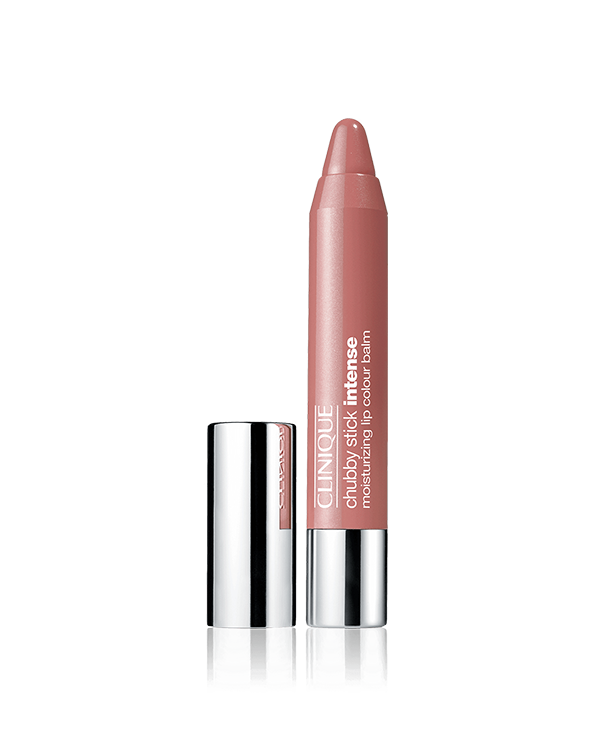 Chubby Stick Intense Moisturizing Lip Colour Balm
No necesitas espejo. Descubre una gran variedad de colores a prueba de error para combinar.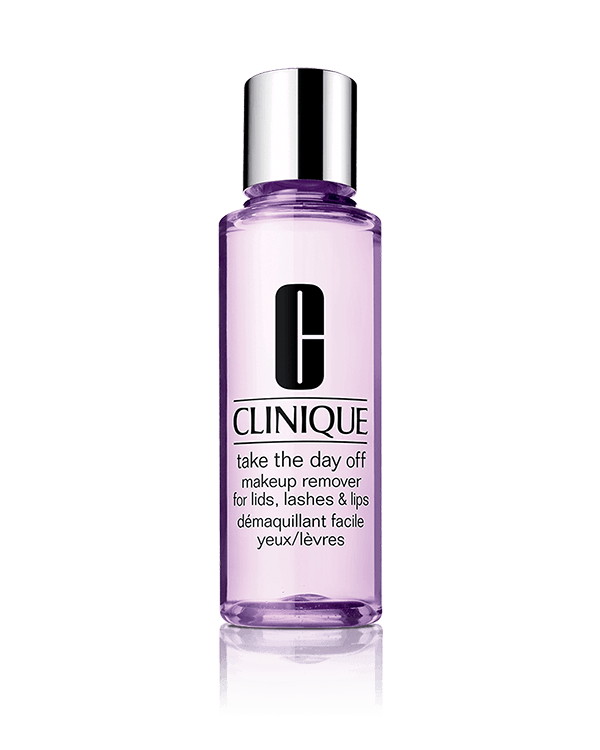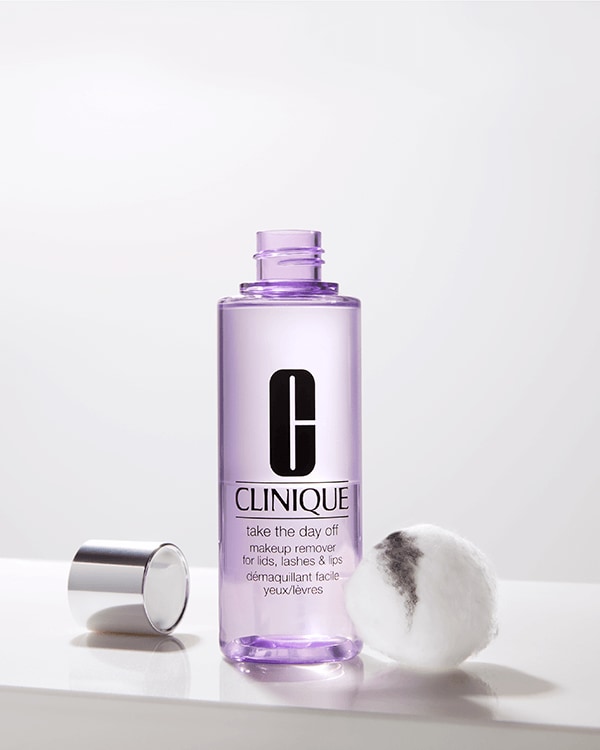 Take The Day Off Makeup Remover For Lids, Lashes & Lips
Desmaquillante líquido de doble acción que debilita y acelera la salida de fórmulas de maquillaje para ojos y labios de larga duración.