Beneficios de alto rendimiento. Una deslumbrante gama de tonos.
Encuentra tu base ideal con nuestro Foundation Finder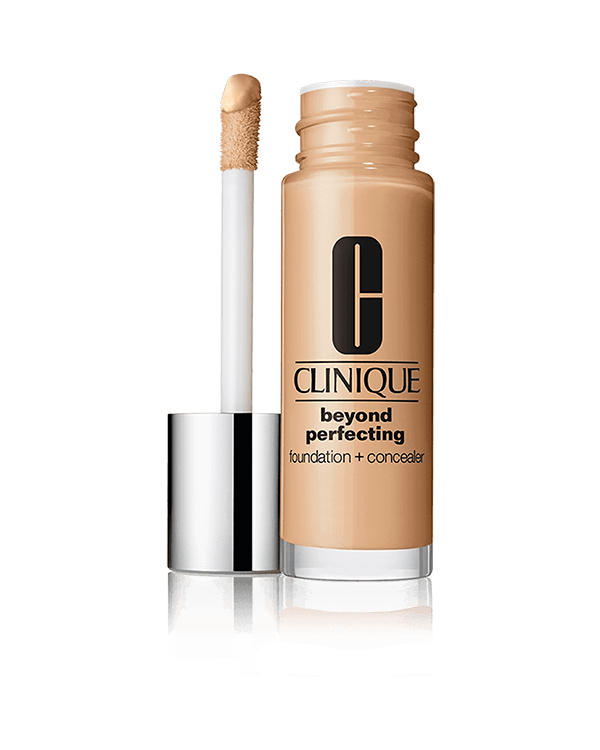 Beyond Perfecting Base de Maquillaje + Corrector
Base de maquillaje y corrector en uno para una apariencia natural, más allá de la perfección, que dura 24 horas.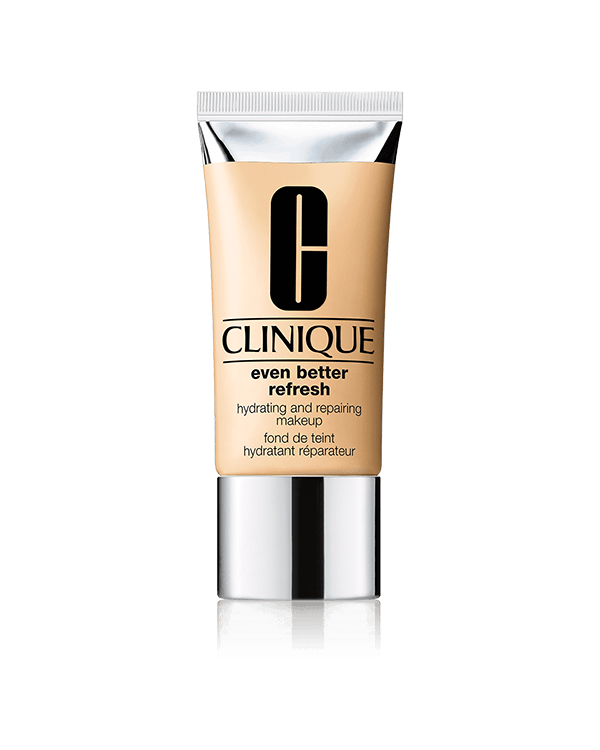 Even Better Refresh™ Hydrating and Repairing Makeup
24 horas de cobertura total + reparación y cuidado para tu piel.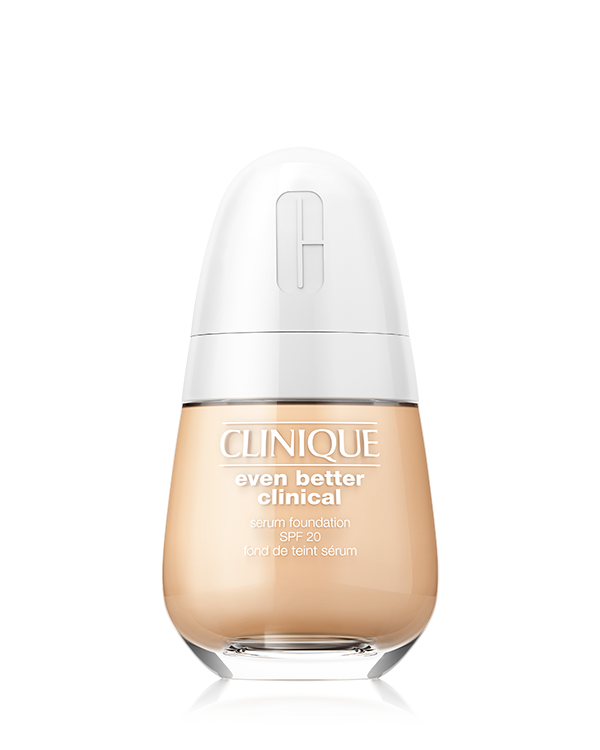 Even Better Clinical Serum Foundation SPF 20 (INTL)
Nuestro primer maquillaje clínico con la tecnología de 3 sérums para que tu piel desnuda se vea aún mejor. Su fórmula contiene un 86% de tratamiento*
Even Better Glow™ Light Reflecting Makeup SPF 15
Even Better Glow Light Reflecting Makeup SPF 15 Maquillaje Efecto Luminoso con SPF 15.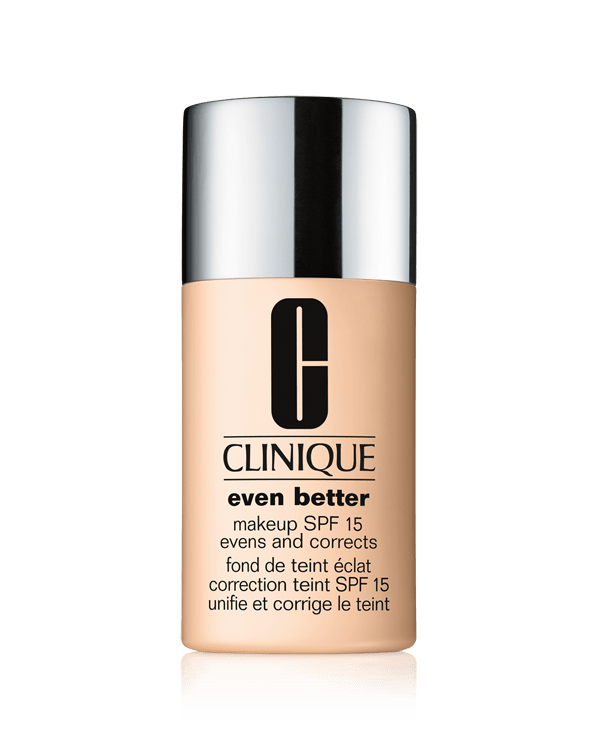 Even Better Makeup SPF 15
Base de maquillaje desarrollada por dermatólogos que visiblemente reduce las manchas obscuras en 12 semanas.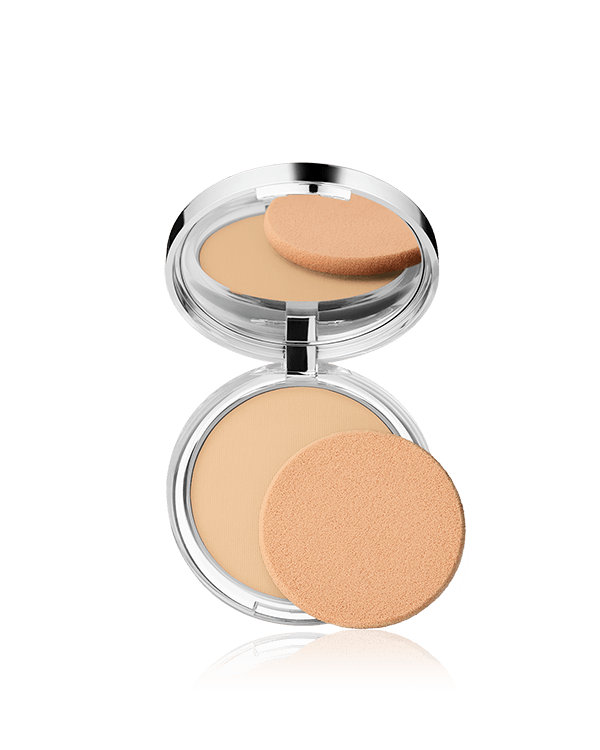 Stay-Matte Sheer Pressed Powder
Fórmula en polvo sin aceites que matiza los brillos. Perfecta para pieles grasas o con zonas grasas. La piel se siente fresca.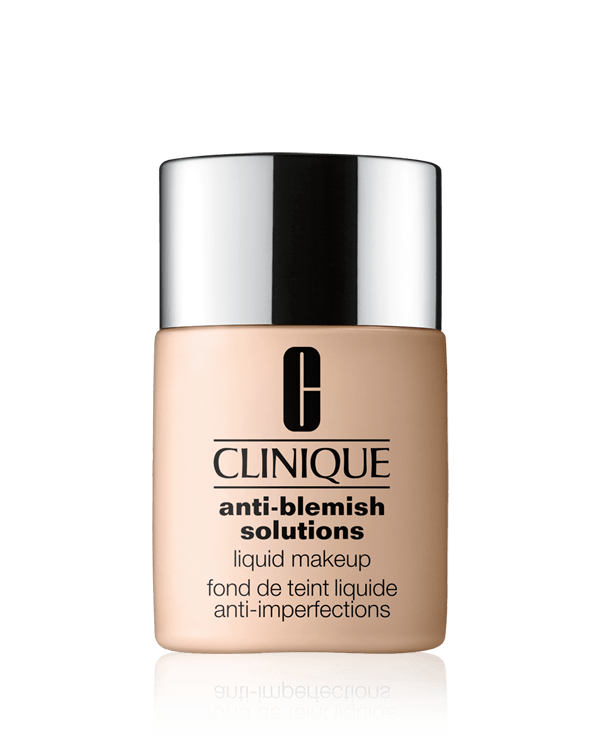 Acne Solutions Liquid Makeup
Maquillaje anti-acné con ácido salicílico que ayuda a cubrir, disminuir y prevenir los brotes. Libre de aceite.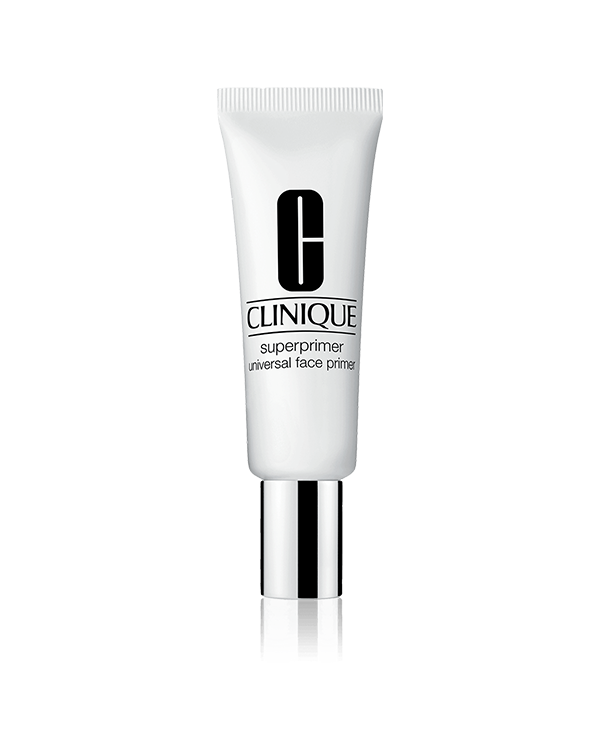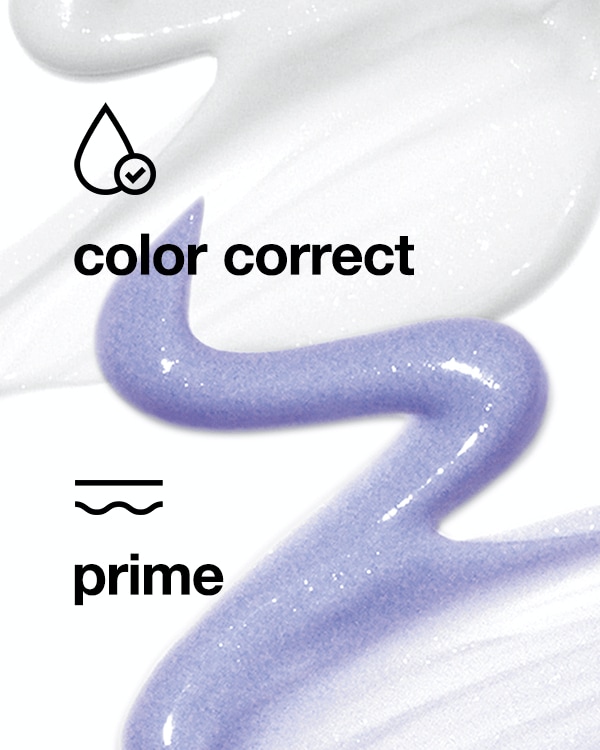 Superprimer Face Primers
Descubre el poder de nuestro primer en tu rostro. Nuestros Superprimers consiguen el lienzo perfecto para maquillar.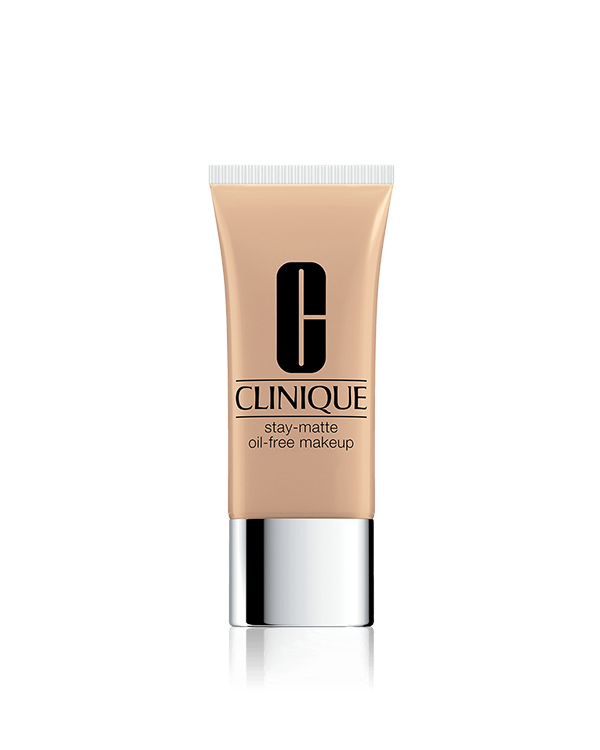 Stay-Matte Oil-Free Makeup
Patent-pending formula absorbs shine, controls oil, resists sweat. And you stay matte all day.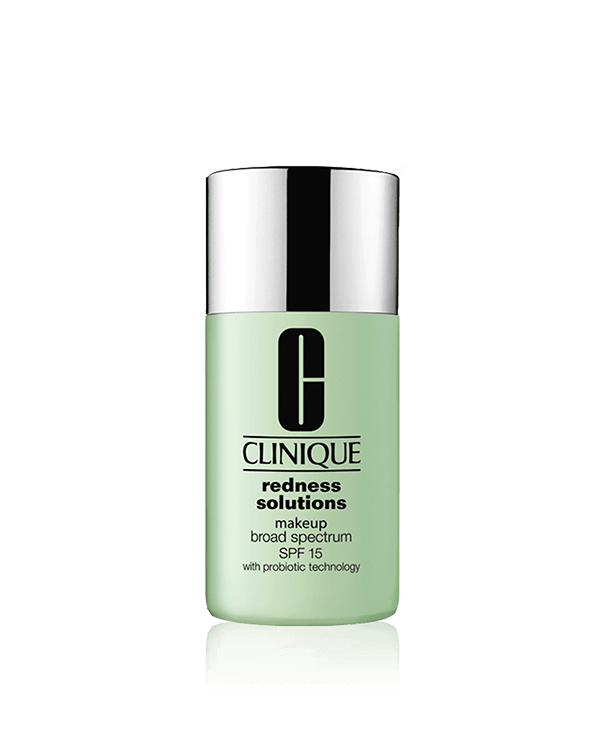 Redness Solutions Makeup SPF 15
Soothing oil-free makeup treats and covers redness with a naturally pretty touch.